Most educational institutes are co-ed. While there are advantages of co-education, there also exist disadvantages like the risk of dropping in moral ethics. When there is co-education exists in schools, colleges, and universities, there are possibilities for distractions toward the study.
An opposite gender's friendship is the main cause of this distraction. I'm talking about how to avoid girls and focus on your study and how to overcome women's mind games.
When you are reading this solution, you may be affected by someone in your college or university, have a crush on a girl, or maybe want some precautions. And you want to avoid girls' attraction. It means you are really concerned about your future and success in school or college. In both situations, it is very important to avoid distractive relationships which affect your studies.
People say that it is important to engage opposite genders as co-ed to develop the confidence of students. We say yes but, only for developing confidence. It is fact that a girl may be more genius and intellectual than a boy, and the class needs her to lead as a monitor. A girl may be the head of the group study. But it doesn't mean to leave your study and just focus on her.
You should avoid girls because, your purpose is to study, and learning some good habits and manners in school, college, or university. You need to work on self-improvement. You will learn how to avoid a girl without hurting her.
Read also: How do toppers study?
Tips to Avoid Girls and Focus on Studies
Keep in mind that girls and women are the creation of God. They have their own right to live and enjoy life as they want. When you are going to work for self-improvement, you have no right to degrade women. Now here are some suggestions that you can use to stay away from girls' attraction in college or university.
1. Self-Control is the First Cure
The control of your mindset and thinking is the key to avoid from useless things. You have to kill your emotions. You have to kill your ambition. Don't overthink about having girlfriends. If you succeeded in your professional life, there will be hundreds of girls waiting for you for being girlfriends and for married also.
2. Follow a Study Plan or Timetable
Exactly, a study plan or timetable is an effective way to concentrate on your studies. You need to get organized with a to-do list. Make a list that keeps you busy all over the day. Then prioritize your list according to the importance of the tasks. I don't mean to just include study in your list but, entertainment with friends, exercise, movies, meetings, and other hobbies as well. But no girl or girlfriend activity.
Set academic goals and give yourself the challenge to complete all the tasks without any delay. In this way, you can avoid thinking about girls.
3. Just Mind your Own Job
You have to just focus on your studies right now. So, don't interfere in other's life. Visiting an educational institute is for learning knowledge. Commitment to yourself about your priorities.
Don't make fun with girls.
Don't leave comments.
If you have a valid query to concern then interact.
If your problem may solve by a boy, you must contact a boy first.
4. Don't Behave Romantically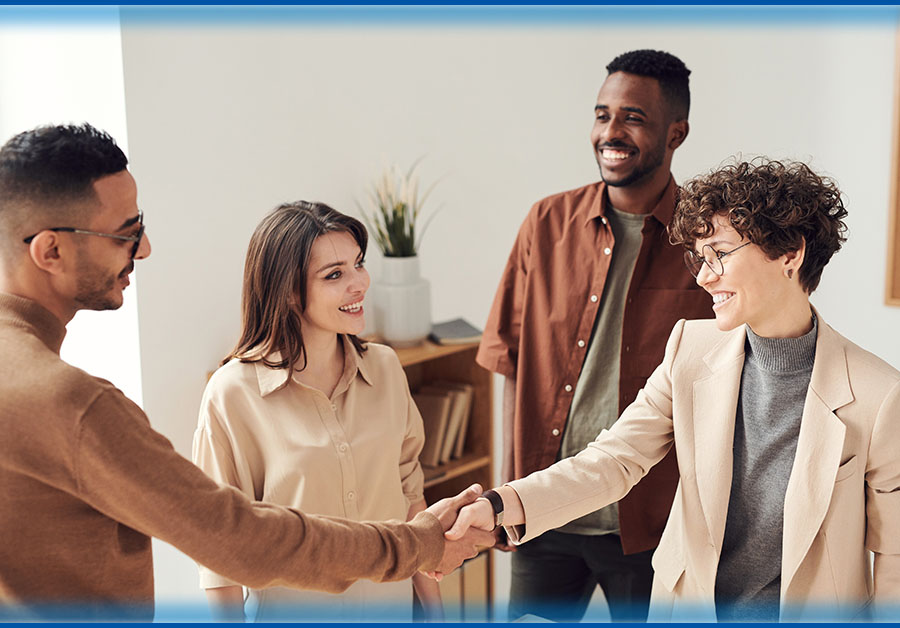 When you are going to study in college or university, your goal is not to impress girls with your look and nature. You are not a film hero for students.
1. You may have beauty, but it doesn't mean being romantic with girls. Be to the point just it.
2. You may have a talent for acting and a beautiful voice, but you are in the class. Just prove your talent in the extra curriculum activities of your institute.
5. Avoid Talking About Unnecessary Topics
If there is nothing important to discuss, keep your distance.
Don't find a way to talk to a girl.
Don't discuss your likes and dislikes.
Don't share what you eat yesterday.
Don't suggest anything without asking.
6. Join Good Company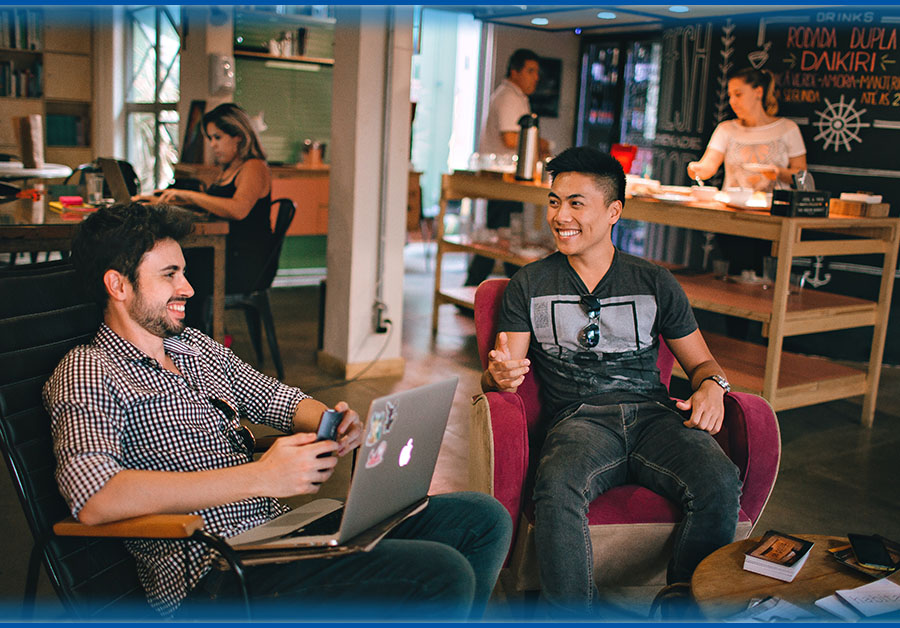 Every human needs the company of a good friend. You just join a company that doesn't let you choose bad things and doesn't distract you from your studies. Choose your friends carefully.
If you are a boy you may Prefer boys over girls on your friend list.
7. Don't Let Girls Take You Easy
Don't let girls in class take you easy. Once you will lose respect, it will prove risky for your future relations.
First, if you don't make fun of others and don't laugh at her then the girls will not have a chance to respond to your actions. Your respect is in your own hands.
8. Don't Share Personal Things
There is no need to share your personal things with school or college girls. Your purpose is to study and succeed. Don't let them know about your family, your flaws, your missions, and your good or bad habits.
Read more: How to Pass an exam in a short period of time?
9. Don't Wish to Have Girlfriends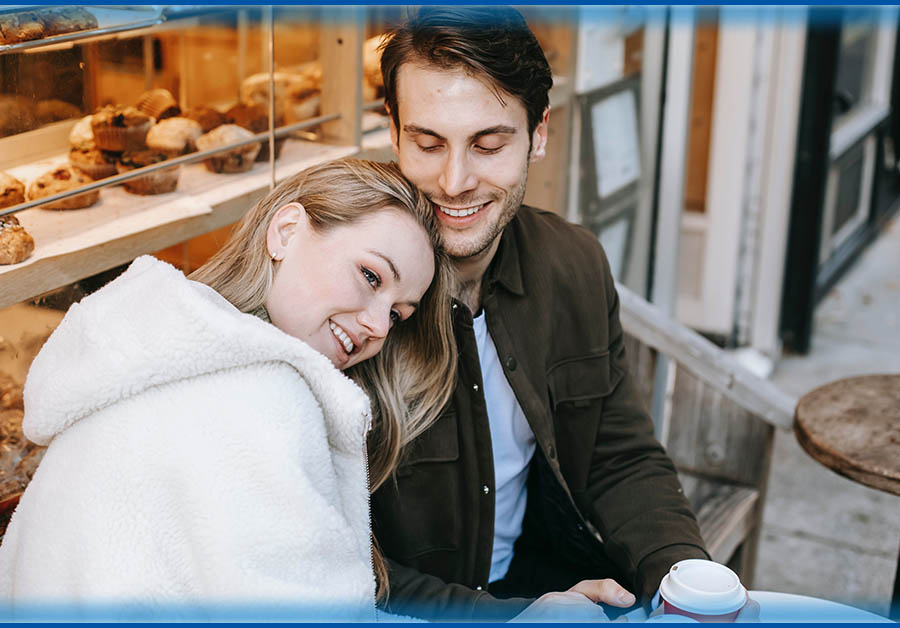 Achieve your future goals rather than having girlfriends. If you succeed to achieve a bright future, there will be dozens of girls waiting for you.
The worst thing she can do is to leave you struggling in your life. Having a girlfriend is not an achievement. Remind your purpose of going to college.
10. Distract Yourself
Don't sit in mix gender gatherings. Don't take an interest to walk with a girl.
Limit your concerns with females. If someone can perform outstandingly in a single-gender educational institute, it means you don't need to ask a girl for help every time.
Prefer Boys For Close Friends:
Don't Underestimate Yourself
11. Don't Chat Personally (if not necessary)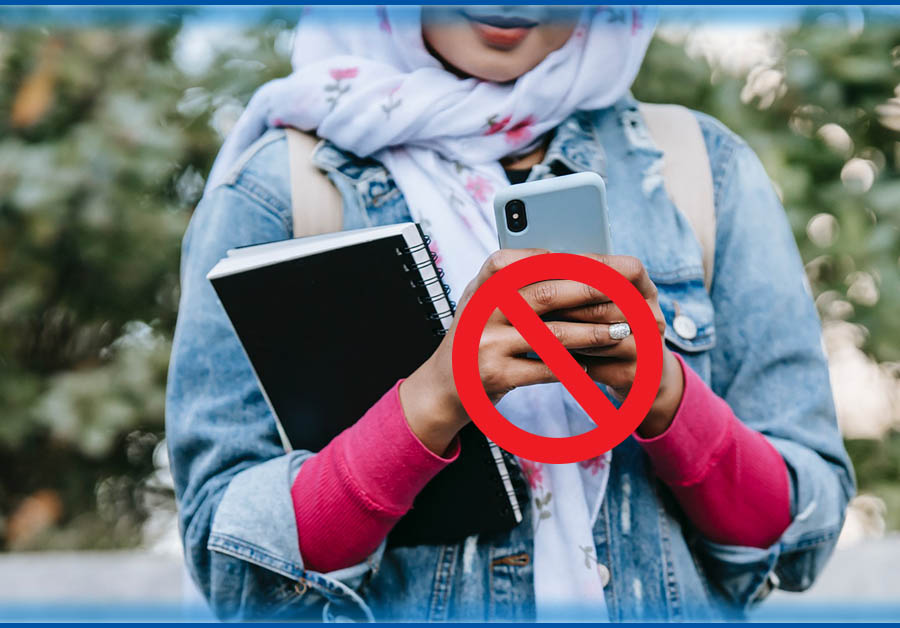 Personal contact is the main cause of distractions from your goal. It is just a useless thing.
You may need to contact someone for your academic problems, for exams, assessments, or for homework. Just talk in a group chat or in class.
12. Plan Outing Without Girls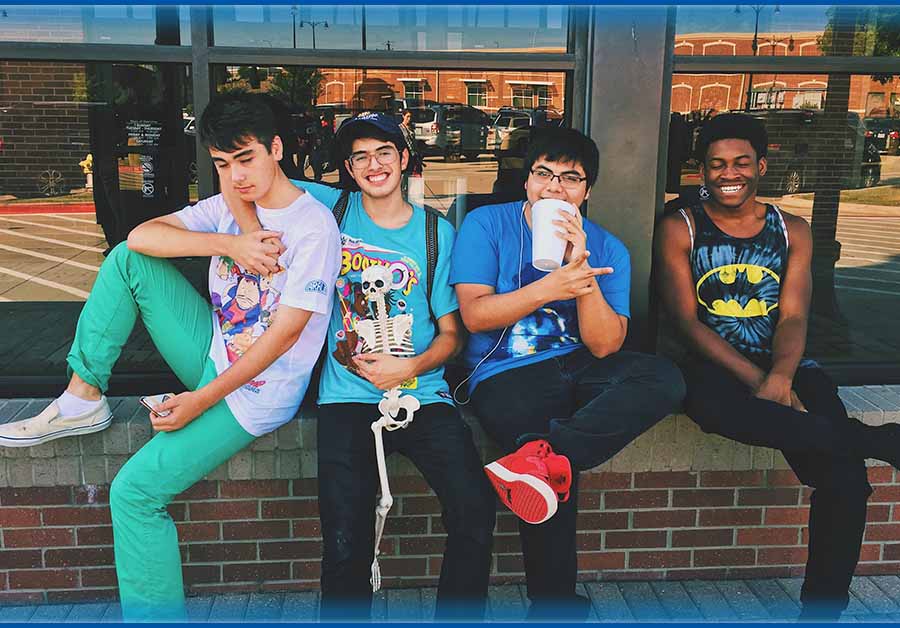 Whenever you plan a picnic or outing, try to add just boys to your group. You will enjoy openly without being bound. It will save you to stay away from girls' emotions and attractions.
13. Set Your Goals and Focus on
Set your goals to achieve success. For example, scoring above 80% marks in the final exam, a timetable to follow a routine, a daily newspaper, a hobby for leisure time, and a physical game.
14. Adopt Some Good Hobbies
Adopting some good informative and interesting hobbies keeps you away from female interests. It will help you to keep busy. You should prioritize your hobbies on girl relations.
15. Value Yourself with an Attitude
You should value yourself and adopt an attitude in your personality. It will help you to control your feelings and others' behavior towards you.
Read more: 11 Tips to Overcome Procrastination and Start Studying
What If You Already Became a Victim of Girls?
How to avoid a girl you love? Woman and love is an integral part of life. The attraction of the opposite gender makes us live in competition. You may like a girl and you may serious about her affections. You may want to avoid a girl who likes you. But when talking about your education, you have to set your priorities. Here are some tips for you to avoid a girl without hurting her.
Tell Her you can't be with Her more
Don't hesitate to tell her about this decision but in a polite way. Don't embarrass her with your improvements. You should respect, respect, and respect girls because you both are human. It is not totally her fault to fall into such a relationship.
Show some Attitude
You are already in a relationship with a girl, and now you are going to finish this relationship. You need to show some attitude in your behavior. Don't respond to her at the time. Show that you are busy with important work. Show that you are interested in someone else.
Ignore Her
If she looks at you, don't look at her in response. If she asks for a cold drink, you say I'm not interested. You can ignore it according to your current situation.
Be Rude
Your rude and strict behavior can help you to stay away from girls. Girls will not take interest in you. Rude behavior doesn't attract people.
Adopt the suggestion mentioned above.
Don't Reply Properly.
Don't discuss Personal Matters.
Check Also: 22 Working Ideas to Earn Money Online for Students
FAQs
Why Should Stop Thinking about Girls?
Because – Prevention is better than cure. At the college or university level, every student is fully active and energetic. There are hundred percent chance to detract from their goals. They need to control themself while interacting with each other. Where the devil doesn't succeed, he uses women.
Should You Totally Avoid Girls?
Avoiding girls just for the sake of your success in education and in the institute doesn't mean hating the female gender. Our mom and sisters are female also. Just respect her enough, to be honest with her. Attraction by the opposite sex is human nature and there is nothing wrong with that but, the problem is when they misuse that relation. We are not saying that every girl is worse. Most of the girls proved themselves amazing friends.
Read more: 10 Tips to Study Consistently for Long Hours
---
Please feel free to agree, disagree and share your valuable reactions in the comments.