PPSC and FPSC are competitive exams. To prepare and pass PPSC, FPSC PMS, or NTS test, you should understand the policy and rules of these exams. If you prepare well, it is not difficult to pass these exams. Even a student with low-grade marks in the academic exam can get higher marks on these tests. An effective guideline is required to prepare and pass these exams.
In this article, we are going to share toppers' tips and tricks they adopt for passing these competitive exams.
First of all, keep in mind that you are going to appear in the competitive exam. You have to compete with all the candidates which will attempt the same paper for the desired post. In academic exams, you can pass the exam at a percentage of 33, 40, or 50. You can get a certificate or degree. But in these exams, You have to reach the merit.
The test may be subjective, objective, or only MCQs according to the post.
Understand PPSC FPSC Exam:
PPSC stands for (Punjab Public Service Commission). These exams are held for the posts at the Punjab level in Pakistan. It is a competitive exam. There are different processes according to the job posts. It is a trusted and transparent exam service all over Punjab.
FPSC stands for (Federal Public Service Commission). These exams were held for the posts all over Pakistan. They select candidates for federal jobs. It is also a competitive exam. A trusted service commission for exam conducting.
Difference b/w PPSC and FPSC Tests: In PPSC exams, the negative marking rules apply. If you mark a question wrong, your 0.25 marks will be deducted from the total. Although, the marks deduction policy may change according to time. It is a Punjab-level exam. In FPSC exams, no negative marking concept applies. It is a Federal level exam.
Read also: How do Toppers Study for Exams?
PPSC FPSC Exam Taking Rules:
There is a specific paper pattern and level according to the post you apply for.
Online applications with fee
Email or SMS for test date and result
Normally, the test is in MCQ format
Bubble filling for the right answer
Negative marking in PPSC
Domicile condition
Experience edge
Additional marks
Paper Pattern Syllabus:
GK
Current Affairs
Islamic Studies
Pakistan Studies
General Science / Everyday Science
Basic Arithmetic
English
Job-Related Questions
How to Prepare for PPSC, FPSC Exam?
1. Make a Plan and Follow Schedule: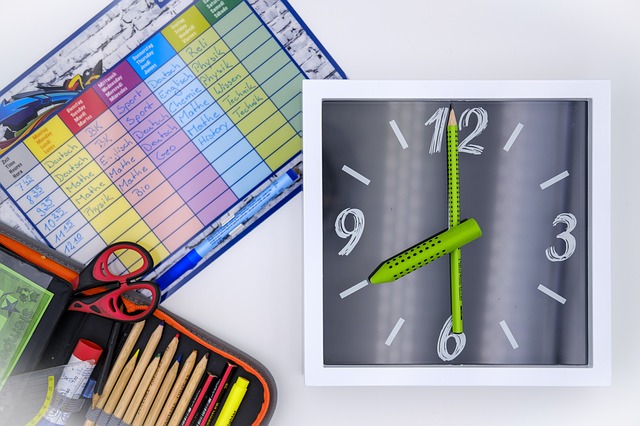 First of all, count your time duration till the exam date. Plan a study according to the available time. You have to plan according to the time available for the exam.
Make a daily timetable for every subject. Right down the compulsory and optional subjects for preparation. Note the percentage of marks for every subject in the paper. Every paper pattern is not the same from a marks percentage point of view. For this purpose, visit PPSC or FPSC websites and search for a paper pattern.
2. Dedicate Yourself:
You have to dedicate yourself to preparation with full attention. It is not like an academic exam. Only 5 to 10 percent of questions were repeated in the exam. You have to increase your knowledge for the competition. Create an environment where you can study in peace and calm. Give at least 3 to 4 hours daily with intervals for preparation.
3. Arrange Group Study and Discussion:
You should arrange a group of serious people. Discuss and share knowledge with each other. Solve mathematics and science problems. It will increase your knowledge and confidence. Maximum 4 to 5 people suggested. Read more about the pros and cons of group study.
I have a community where I share quick and easy ways to earn money without investment. For latest earning ideas, you can join WhatsApp group for free.
4. Must Use Previous Papers: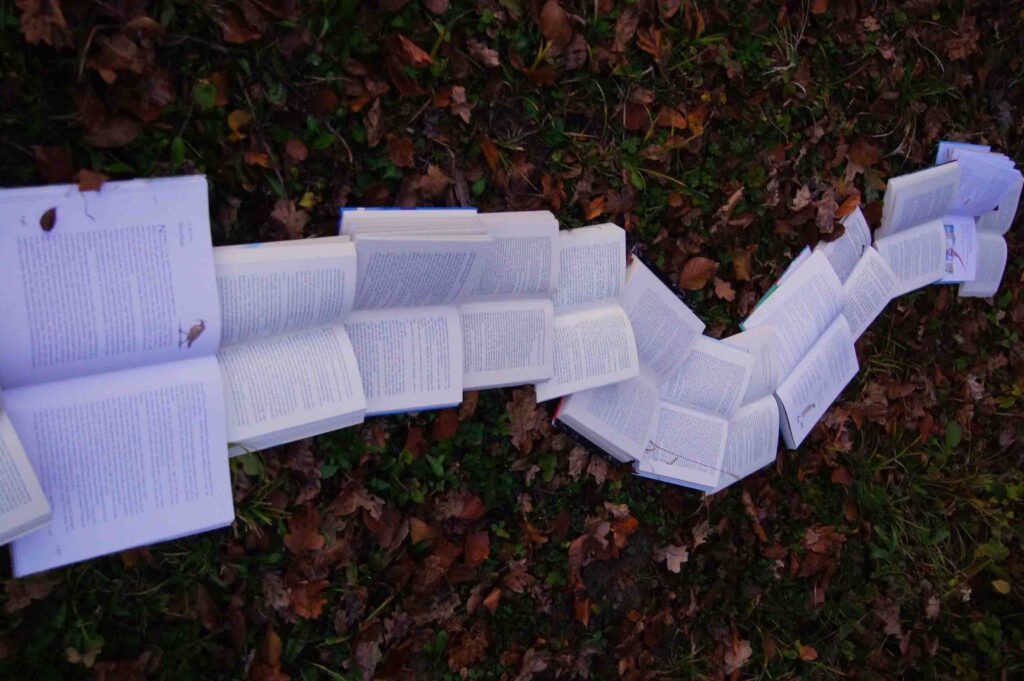 For PPSC, FPSC, PMS, CSS, NTS, or any other exam, it is a very effective approach to reading and following the previous papers.
Especially, for PPSC and FPSC you should study the Past Papers for preparation. You will get an idea about how the paper pattern and the syllabus. If you read all the previous papers for the specific post, you will get too much knowledge about the paper you are going to appear in.
Check Also: 22 Working Ideas to Earn Money Online for Students
5. Mark Repeated and Relevant Questions: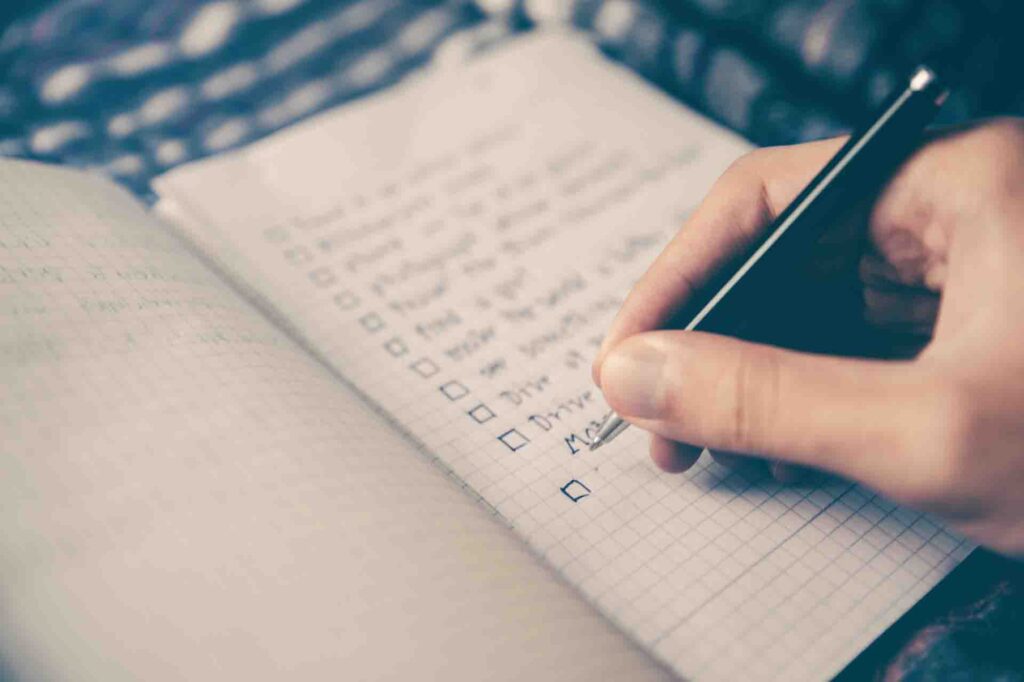 Mark all the repeated and relevant questions. Search related questions from online sources like pakmcqs, leadmcqs, and from Google search.
6. Follow the Toppers: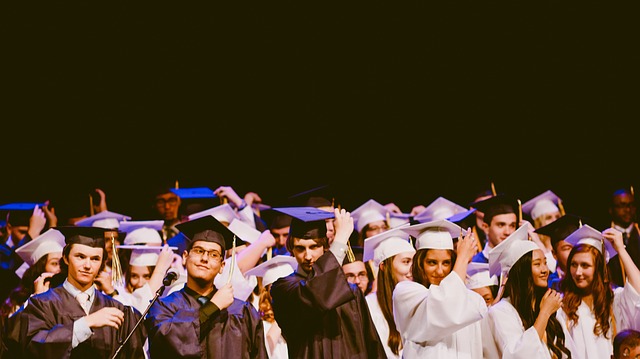 Meet with the persons who passed these exams or listen to them on YouTube. You will be inspired by them and they will also share their experience and tricks with you.
Read: How do toppers study?
7. Learn from Online Preparation Websites: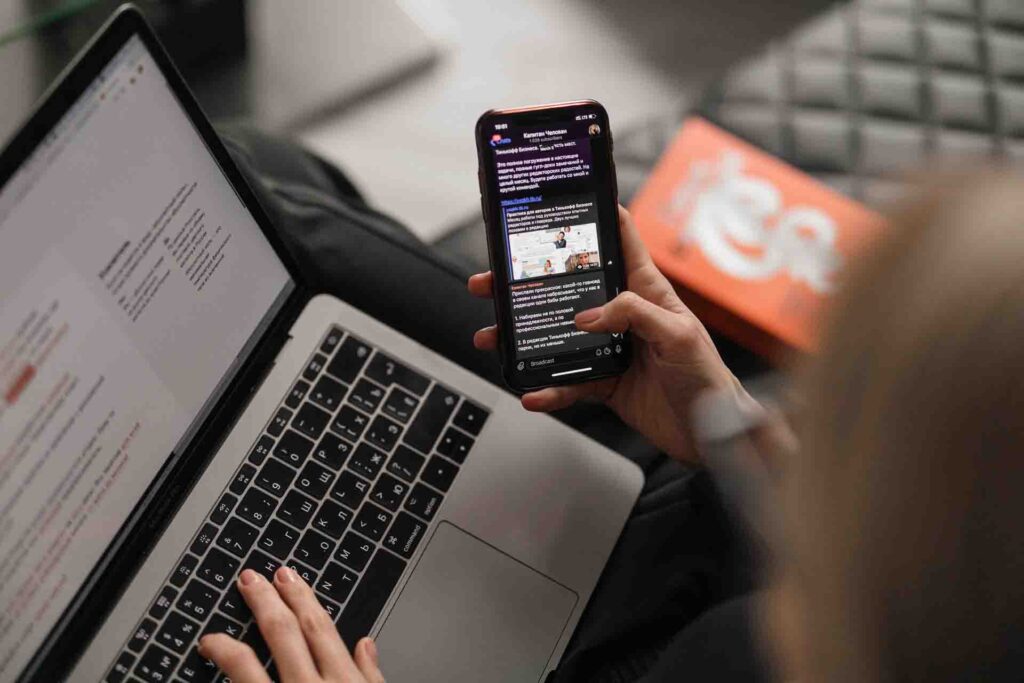 You can get all data related to the paper from online websites. There are MCQs type questions and quizzes available for preparation. You can also get PPSC, FPSC, and other job-related papers from websites. Read the top website for PPSC, FPSC, and CSS exam preparation.
Some are suggested here: LeadMCQs, PakMCQs, MCQsPK, DawnMCQs, and GoTest.
8. Download Mobile Apps for Exam Materials: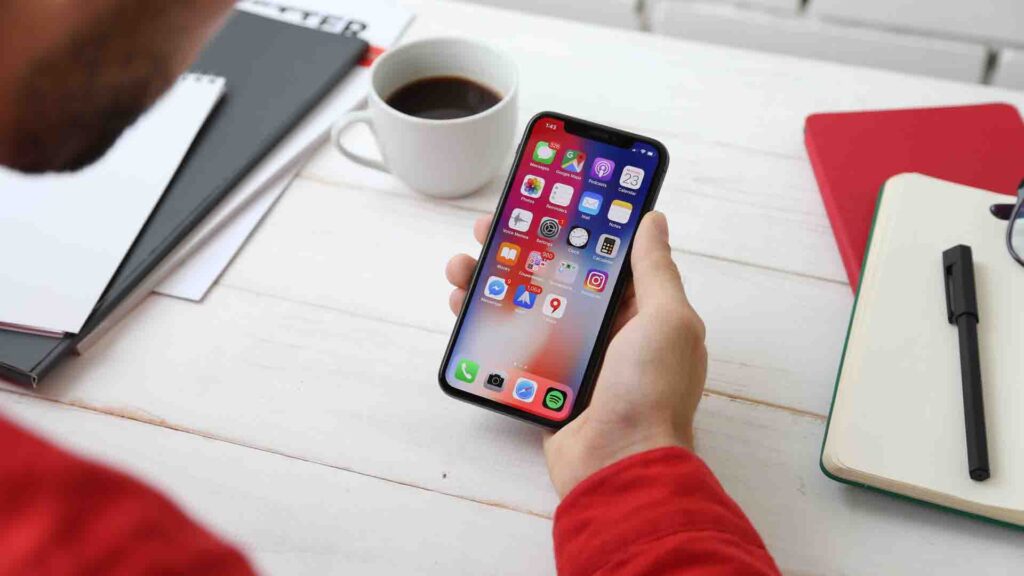 You can download mobile apps for preparation. It will help you to study anywhere and at any time. Whenever you got free time on the bus or waiting for someone, you can open the app and can start learning.
Top mobile apps for ppsc, fpsc exam preparation.
9. Get Past Papers and Books: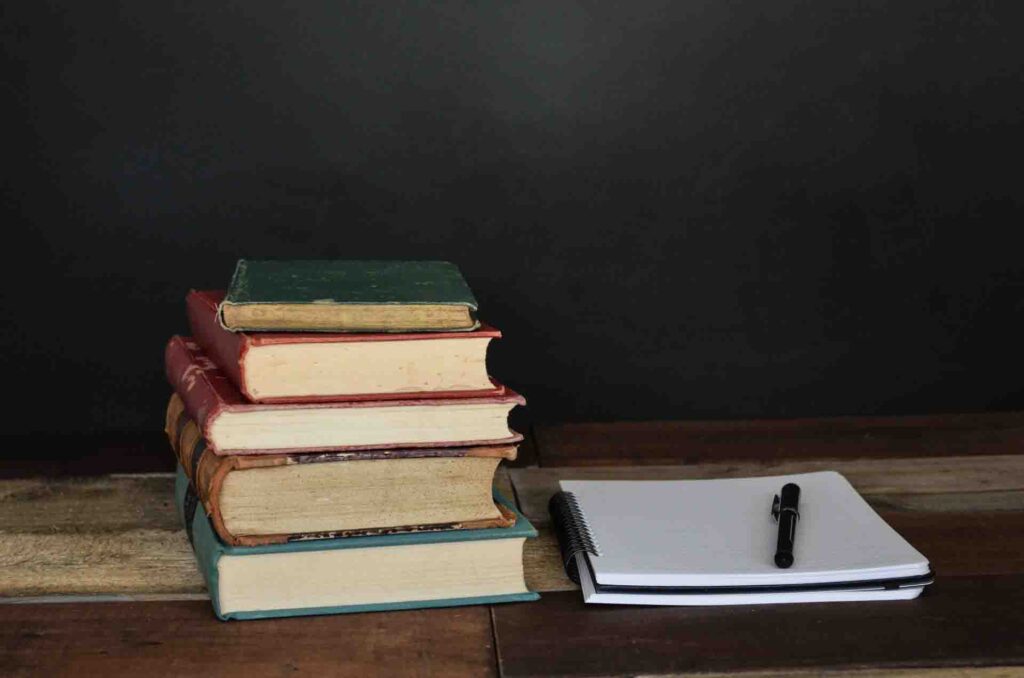 Suggested books are from Dogar, Carvana, and Ilmi. Buy a hard copy from the market or buy online a soft copy. It will help you to study with consistency.
10. Understand not Cram:
Try to understand questions and problems. It will be helpful to wide thinking. If the examiner changes the sentence, you can give an answer if you fully understand it. If you cram the question and the examiner asks it indirectly from a different angle, you will fail to give the right answer. It will also help in the interview.
Some Other Effective Tips
Reach at Exam Center Before Time:
Don't Be Nervous
Be Confident
Read Full Paper First
Mark Attentively
Don't Take any Electronic Gadget with you to the Exam Hall
Best of Luck 🙂
Read more: Group Study Advantages and Disadvantages
Check Also: 22 Working Ideas to Earn Money Online for Students