Halal Passive Income Ideas | Halal Ways of Earning in Islam | Halal Entrepreneurship | Low-Cost or Low Investments Halal Passive Income Ideas| The Best Way To Earn Halal Income From Home | Easiest Way to Earn Halal Money | Halal income guide for Muslims
What is Halal Earning in Islam? – In Islamic finance, halal and legitimate earning refers to money earned according to Islamic principles. The concept of Sharia finance law focuses on social justice, ethics, and using finances to build communities.
An income that requires minimal labor to earn and maintain is passive income. Passive income that grows with little effort is called progressive passive income. Passive income refers to earnings from a rental property, a limited partnership, or another business in which one is not actively involved.
There is an initial investment required for most passive income ideas, whether it's time, money, or other resources. To keep things running smoothly, these systems also need some monitoring and maintenance, but you won't have to commit tens of hours a week or make small talk at the water cooler.
The pandemic has not only spawned new halal business ideas but has also forced the existing ones to adapt to online platforms as well. In Islam, Halal online businesses are any type of business that is permissible or lawful. Halal online business ideas allow you to reach a global audience. So, I'll focus on online halal business in this article.
Read Also: Principles on Halal and Haram income
Halal Passive Income Ideas in Islam
If you wish to generate halal income, you should consider Halal ways of investment or legal procedures. Islamic finance does not restrict or limit, it simply proposes ethical practices and mutual benefit.
There are three main categories of income: active income, passive income, and portfolio income. These earning ways will help you earn money from home with a little effort. I'm going to share all easy and possible halal passive income Ideas that work in 2023.
1. Start a Blog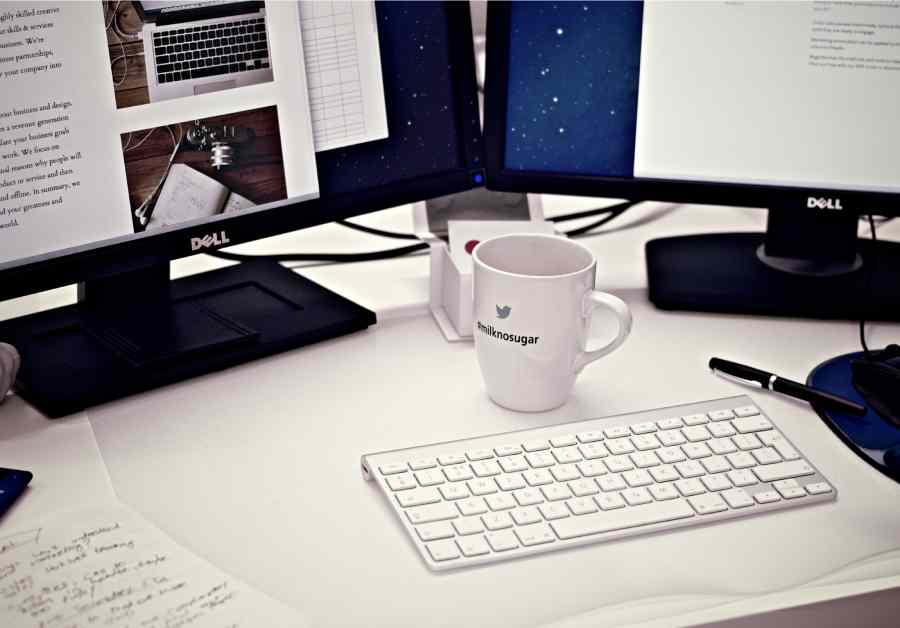 Starting a blog is the most profitable, low-cost, honorable passive income idea for both males and females. You don't need to spend a lot of money on startups.
You might consider starting a blog to discuss topics about global Islamic economy sectors if you have good writing skills and an interest in the Halal economy.
You can earn passive income and hasanat (good deeds) even after you've passed away by creating a useful article that is widely read and shared.
These include Halal food, Islamic finance, modest fashion, Halal tourism, and Halal cosmetics, among others. You can write on different topics like medical, education, affiliate articles, business guides, or any other topic for which people are searching online. Create engaging content that attracts interested visitors and you can start monetizing your website very quickly.
The purpose of the wellguider blog was simply to provide Islamic knowledge and accurate guidance to everyone, and now I'm using it as a means of earning passive income.
I have a community where I share quick and easy ways to earn money without investment. For latest earning ideas, you can join WhatsApp group for free.
Consistently delivering high-quality content to your readers is difficult. Keep in mind that most bloggers don't write their own articles. You can outsource your work online or can form a content writing team for your projects.
Here is a basic guide to starting a blog:
Decide what niche your blog will cover
Do deep research on keyword research
Purchase a domain name and web hosting
Use a content management system like WordPress
Choose the best multipurpose WordPress themes for your blog
Write articles on your own at the start
Increase Organic traffic to the website
Do SEO and share your content on Social media
Check out the Best Prayer Mats for Muslims to offer prayer, and gift your Muslim friends and relatives.
Best Niches to Start
Art + DIY, Life Hacks
Business & Finance
Technology, Science, Gaming, Computers, and Laptops.
Fitness, Weight loss, Healthy Foods, Exercises, Health tips.
Educational, Islamic, Religion, Culture, and Relationship Advice.
Latest Movies, Fashion Shows.
Personal Development/Self-improvement
Funny Clips, and Entertainment.
Cooking Recipes, Foods
Vlogging, Travel, and Documentaries.
Home decor and massive room cleaning ideas.
Exams tips and tricks, Commission Exams Questions,
General Knowledge, Motivational, Life Quotes, Daily Quotes, and poetry.
Sessional Fashions, Dress designing, Lifestyle, Latest fashion ideas.
2. Affiliate Marketing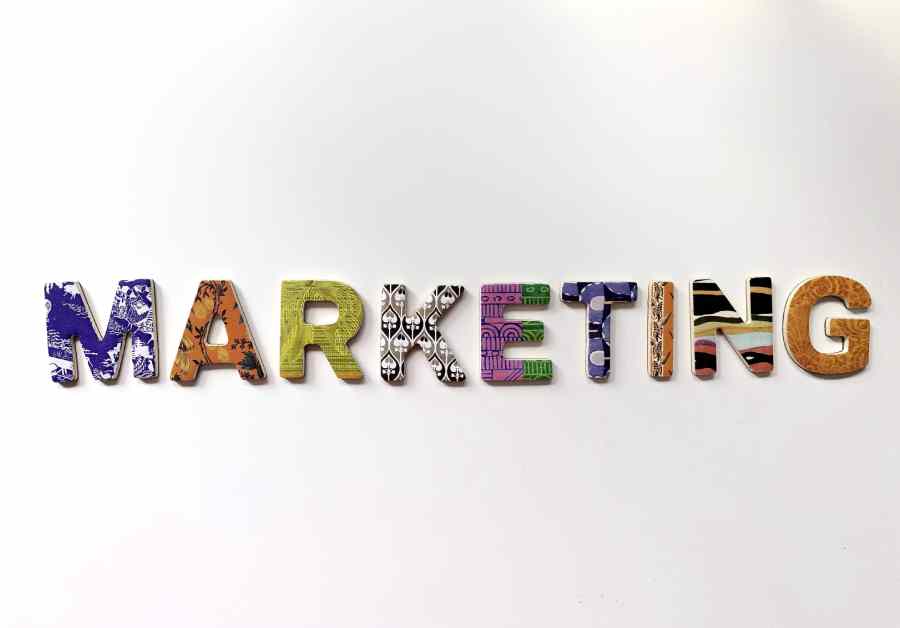 The best way to make money online halal is to promote and recommend other people's products or services for a commission. In affiliate marketing, website owners, social media "influencers" or bloggers link to a third party's product on their websites or social media accounts.
Writing articles can also be enhanced by affiliate marketing. This is a versatile idea that you can easily implement from the comfort of your home.
Your online business directory may be developed if you have experience in designing and developing a website, as well as marketing it. The halal businesses could be showcased and promoted to make a lot of money.
In affiliate marketing, you work with a company and help promote its products while getting a commission for each sale you help close. Affiliate Marketing allows you to make money while being useful to your audience by recommending products that you like.
Affiliate partners like Amazon are well-known, but other big names including eBay, Awin, and ShareASale are offering good commission rates. You can promote services like Bluehost, Bitsleader bot, or any other you like.
3. E-Commerce Website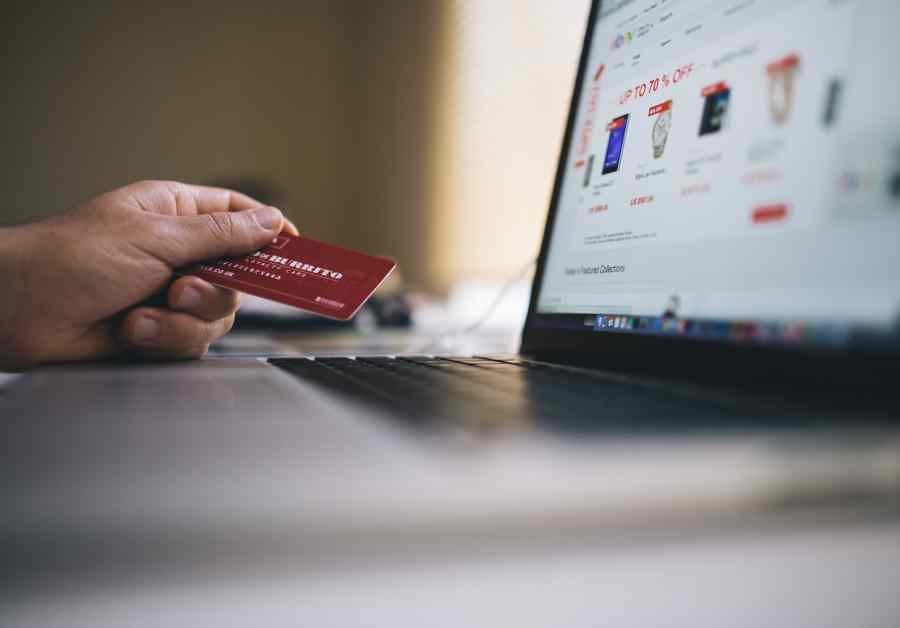 E-commerce is the purchase and sale of goods and services online. Internet-based e-commerce allows customers to browse an online store, and place orders for products or services directly from their own devices. There are four market segments for e-commerce: business-to-business, business-to-consumer, consumer-to-consumer, and consumer-to-business.
It would help if you considered these things while starting an e-commerce business.
Tools & Strategies
Shipping
Advertising
Skills Required
Capital Required
The costs can add up before you start to make money using an eCommerce business, so it's not a business model I recommend to beginners. But, if you know how to make it work, and have a good investment, it's still one of the most profitable.
If you can accomplish that, then you will have a competitive advantage and will be able to sell your products more easily than just starting another drop-shipping brand.
It has become a common practice for startup businesses to buy reviews. Reviews and ratings play a vital role in achieving this goal, helping you to build trust, attract more customers, and ultimately grow your business.
If you plan to set up an e-commerce store, you may consider buying some reviews. You can check out the best places to buy Google reviews for your start-up.
4. Online Halal Food Store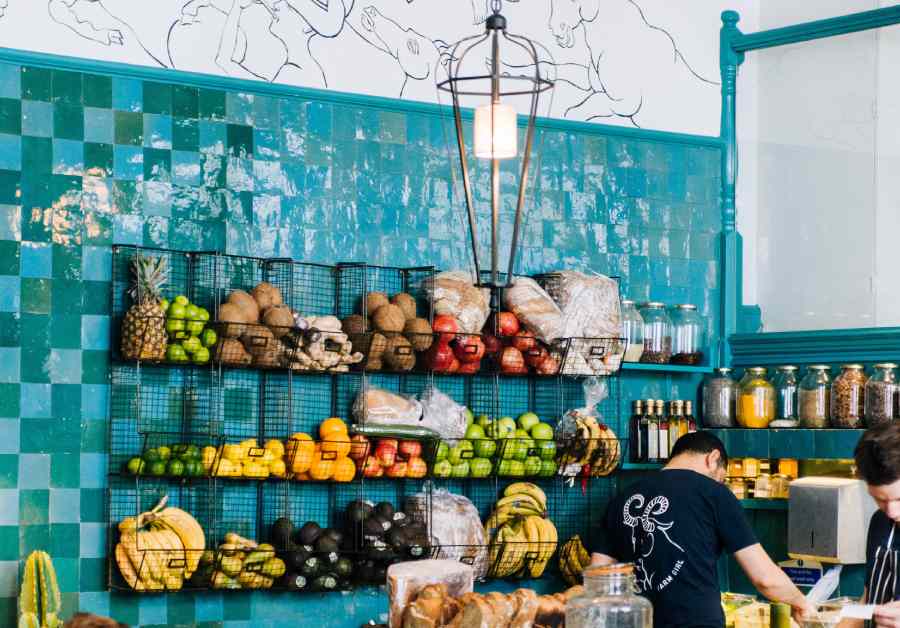 You can establish an online food store business and offer halal food all over the world. This may include dry fruits, organic food, traditional and local dishes, or any other you feel is possibly profitable.
You can also list these Halal products on your website, find targeted customers, get orders from them, and ship the products once you've received payment. After building trust in your products, you can earn passive income with less effort of your time and effort.
5. YouTubing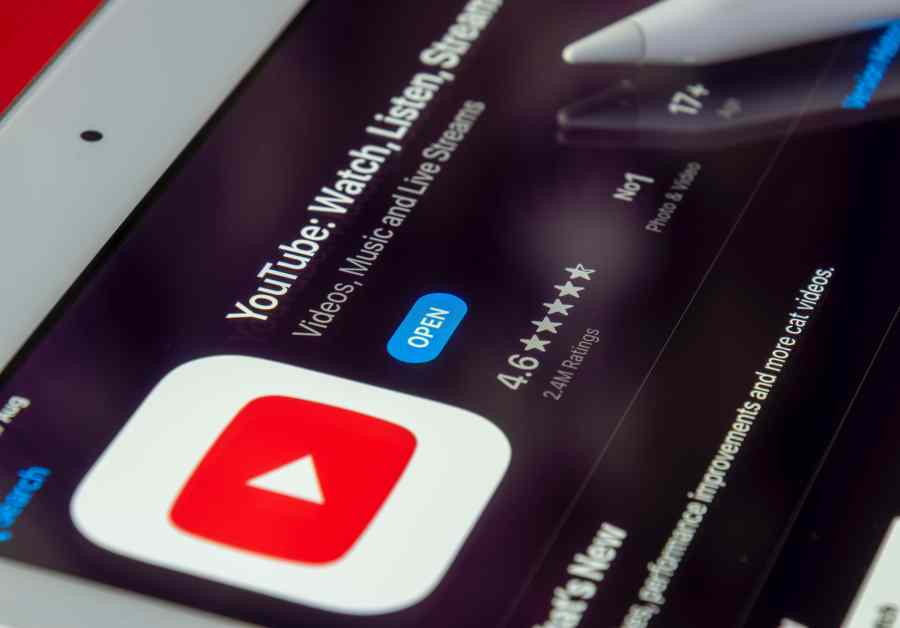 YouTube has become one of the most visited platforms in the world. Businesses can promote their videos on YouTube to people who might be interested in them, targeting customers according to their demographics or topics of interest. Video advertisers are paid for each time a video is viewed.
Most of YouTube's revenue comes from advertising, like most other Google properties.
The content you share is sought after by niches and audiences. You can use youtube as your passive income career as a male or female Muslim.
Read also: Profitable Halal Jobs For Muslim Sisters
Here are some ideas on how to earn money from YouTube:
Participate in the YouTube Partner Program
Offer products or merchandise for sale
You can crowdfund your next creative project
Make your work fan-funded and let your audience support it
Licensing your content
Working as an influencer for brands
Become an affiliate marketer
6. Create an Online Course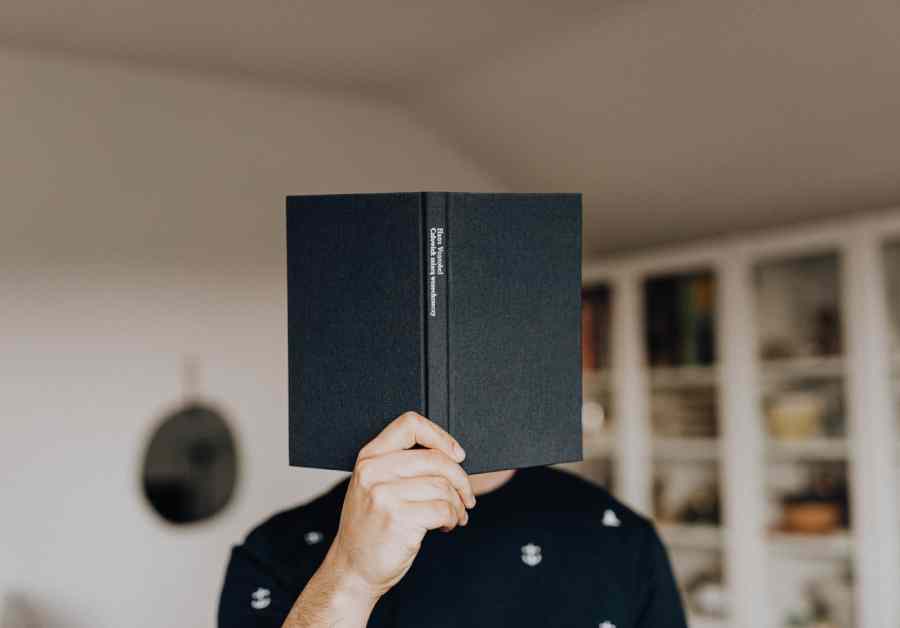 Do you have a special talent? What special knowledge do you possess that others might be interested in purchasing? This is one of the easiest ideas that you can execute from the comfort of your home.
There are many services like Udemy and Teachable that will host your course. You can design your course in your own way and offer it on online platforms. You can set your fee on your own.
Check Also: 22 Working Ideas to Earn Money Online for Students
7. Write an e-book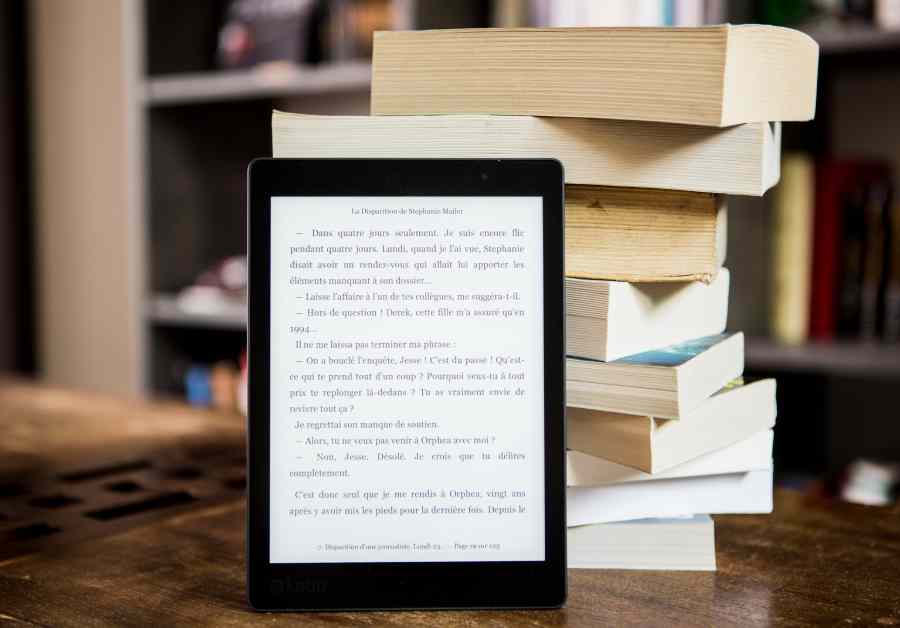 Electronic books also referred to as ebooks or e-books, are published works that consist of text, images, or both, and can be read on the screens of computers and other electronic devices.

An e-book is a good way to take advantage of the low cost of publishing and even leverage Amazon's worldwide distribution to make your book visible to millions of readers. A self-authored e-book can be relatively short, perhaps 30-50 pages, and relatively inexpensive to produce, since it relies on your own expertise.
You can write an eBook on Islamic topics if you have a piece of deep knowledge.
You'll need to be an expert on a particular topic, but the niche could be specific and you might need some special abilities or skills that few can provide but that many readers need. Do your research on your interested topic and then form your understanding in a book.
8. Create a Mobile App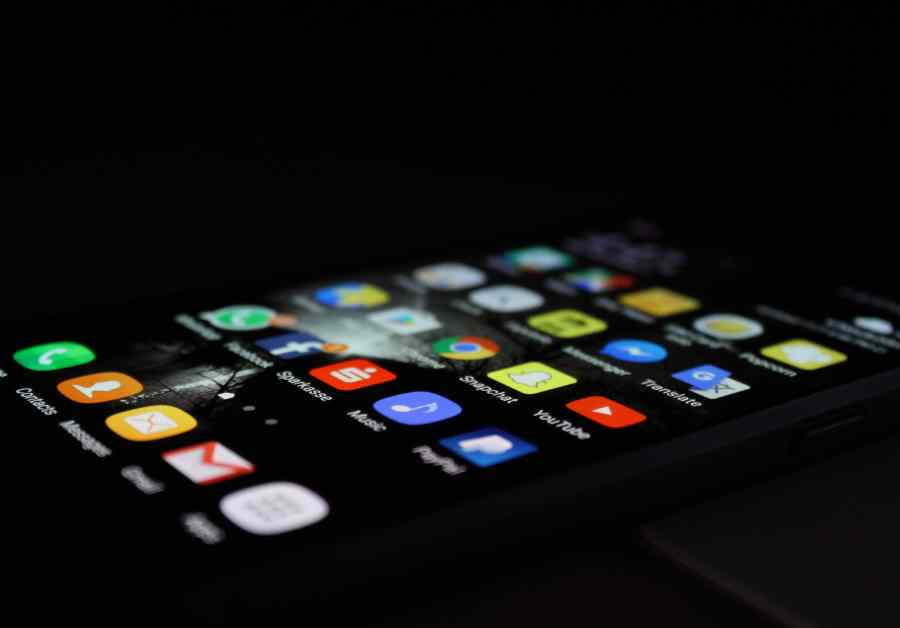 App development could be an effective way to invest that initial time upfront and reap the benefits in the future. You can hire developers on Fiverr, Upwork, or Freelancer for this job. You can read about: Is Freelancing Legit in Islam?
You might have an app that plays games or helps users complete some difficult tasks. You can earn money once you make the app available to the public. You just have to manage or update it thoroughly, then it will become a source of passive income.
9. Develop a Website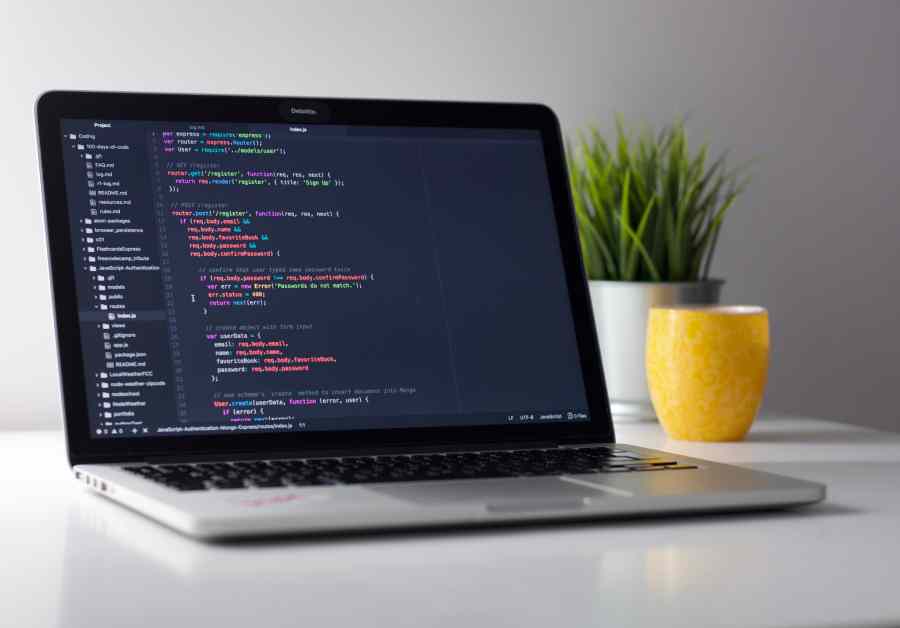 Similar to mobile app development, you can design an online website, make a script, and offer it on code canyon and Themeforest. You can hire developers on Fiverr, Upwork, or Freelancer for this job.
Once you succeed in building a helpful web script, you can earn from it for a long time.
10. Islamic Marriage Bureau
By opening an Islamic marriage bureau, you can help Muslims complete half of their religion. Finding a suitable mate has become increasingly difficult for many Muslims in their communities. Starting a business by connecting potential matches with suitors can be economically beneficial.
This idea can be online or offline. You can earn passive halal income from this idea.
11. Property
I think this property business is the most reliable way of passive income for any person of any religion, any country, and for any professional. Property is an investment favorite business. You'll have a nice steady income and a brick-and-mortar asset. You don't have to invest your time, skill, or any other effort after purchasing property securely.
12. Rental income
Passive income can be earned by investing in rental properties.
A rental income is any income you receive from using or occupying the property. Generally, you can deduct the expenses of renting a property from the gross rental income. This is generally done as soon as you pay the expenses.
13. Shares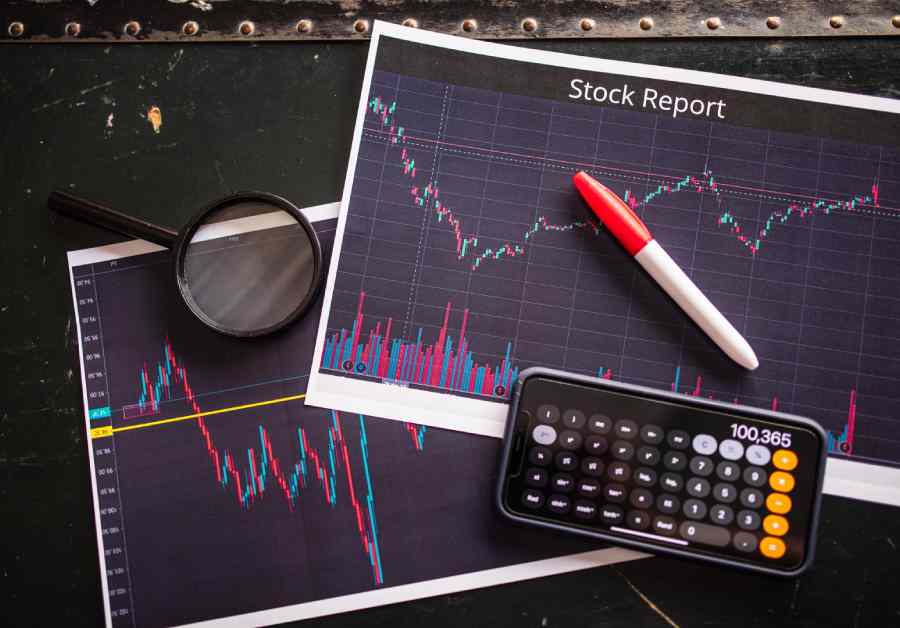 Stock market investing is generally considered to be the best form of long-term investment.
There are several ways to invest in shares.
One approach is to buy shares in companies you have chosen yourself.
Investing in funds is the other option. The funds are managed by fund managers that invest in a variety of companies based on their strategy.
14. REITs
Real estate investment trusts are companies owned and managed by real estate investors. A REIT has a special legal structure that makes it possible for it to pay little or no corporate income tax if it passes the majority of its income along to shareholders.
I have a community where I share quick and easy ways to earn money without investment. For latest earning ideas, you can join WhatsApp group for free.
15. Invest in Crypto
Cryptocurrencies are digital assets people use as investments and for online purchases. Though cryptocurrency is deemed to be a risky, speculative investment, if you already own it or are planning to buy it, experts agree that a buy-and-hold strategy is usually the best practice.
This is the easiest way to make money with digital currencies by holding cryptocurrencies.
16. Private Tutoring
Tutors provide one-on-one tutoring to students in elementary or secondary schools. Private tutors provide students with assistance in improving certain academic skills. The tutors organize lessons and assign and correct homework.
You could offer your services to people who are willing to hire private tutors, if you are a teacher or if you are proficient in Arabic.
17. Online Tutoring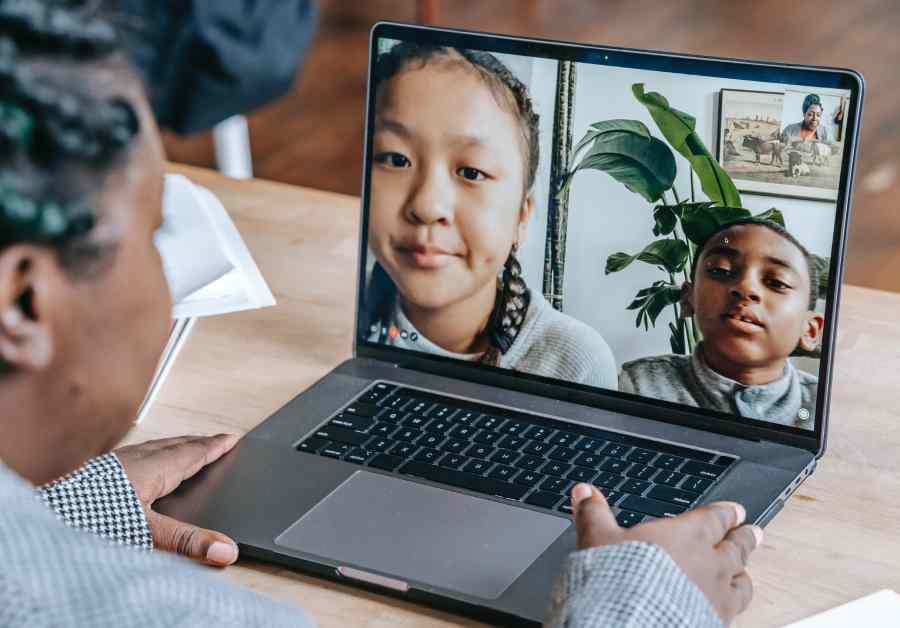 Tutoring options on the internet make it possible to teach someone across the globe from the comfort of your own home. Students can contact you over the web after you create a free online tutor profile.
Tutoring online is a very good way to make some extra money while still being able to build relationships with others through one-to-one sessions.
This business idea may suit you perfectly if you are good at reciting the Quran. Let's start offering online and offline classes to adults and kids to teach them the Quran.
18. Dividend Stocks
Dividend-paying companies pay dividends to their shareholders on a regular basis. Dividends are paid out of profits by companies on a quarterly basis, and all you need to do is own the stock. The more shares you own, the higher your dividend payout will be. You can own dividend stocks for your halal passive income source.
19. Gold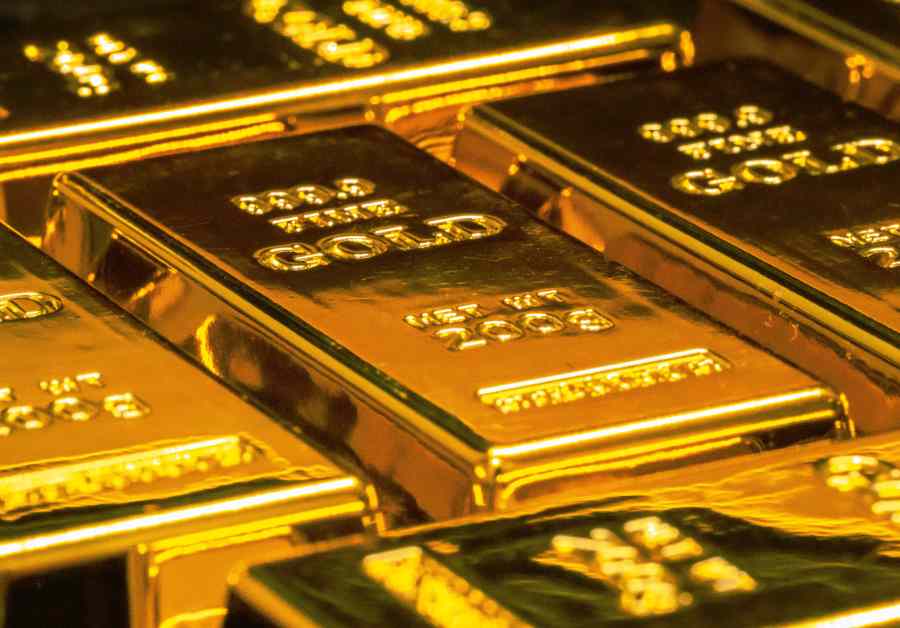 There is some safety in gold when it comes to the overall economy. It is a physical asset and traditionally has been the top investment.
You can also start an agency of consultancy, designing, traveling, marketing, and so on for halal sources of income.
Read also: Is Cryptocurrency Halal or Haram?
---
Some More Halal Income Ideas for You
20. Sell Domains and Hostings
A domain is the name of your business like www.wellguider.com
A website exists online because of hosting. You can sell both domains and hostings online. Furthermore, you can promote companies as an affiliate program. Signup to Bluehost and other hosting-providing companies and promote their services.
21. Sponsored Posts, Videos, Posts
Are you popular on social media platforms like Instagram, TikTok, and YouTube? You can get brands to pay you to post about their products or otherwise feature them on your feed.
It's important to keep adding engaging content to your profile.
22. Virtual Assistant
Do you enjoy multitasking? You might be interested in starting a home-based halal business by being a virtual assistant.
With advances in technology and small businesses requiring ad-hoc support, the virtual assistant industry has seen a significant increase in recent years.
Virtual assistants usually work as independent contractors, and their roles can vary depending on their experience. It's relatively easy to get started; you don't need any special training, but you'll need a computer with a good internet connection.
23. Editing/Proofreading
It may be a great home-based business for you if you have an eye for grammar and are good at fixing up texts. You can proofread software, business plans, flowcharts, and many more.
Editors and proofreaders are always needed in all media, whether you're editing a magazine or editing a manuscript for a literary agency.
24. Halal Child Care Service
Due to both parents working full-time, daycare services are in greater demand. The majority of Muslim parents also prefer to send their children to an Islamic daycare
This type of business does not require a lot of startup capital, and you can operate the business from home. Finding new customers should not be a problem if you have the appropriate marketing strategy.
25. Online Support Agent
You can work with an online company as a support agent. Every mobile company, software service-providing company, agency, and governmental department requires a support agent.
There are basically two types of supports agent, call agents, and live chat agents.
26. Become A Make-up Artist
You can start a Halal makeup business if you are a woman and good at ladies' make-up. You can promote it through Facebook or Instagram. Provide make-up services in your area to young ladies in their homes or in your office.
You can take courses and tips-related videos for your youtube channel.
Check also: Best Azan Prayer Clocks with Alarm for Muslims
Guide To Promote Halal Online Passive Income Businesses
Website Ads
Wrtite Online Reviews
Use Social Media
Do SEO
Online Paid Advertising
Email Marketing
Use YouYube
Why Halal Earning is Important?
The prophet peace be upon him said: "When a person dies, their deeds are over except from three sources: An ongoing charity, a knowledge that is useful, or a righteous child that prays for them." (Narrated by Muslim).
Check also: 16 Best Ramadan Gifts for Muslims