Career for Women in Islam | Halal Jobs For Muslim Sisters | Job of a Hijab | List of halal jobs in Islam for Female
You may choose to work for many reasons, facing financial problems, supporting your family, being independent, your interest in a particular career, or simply wanting to express yourself somehow to the world.
Although Muslim sisters can do jobs or have their own businesses, there are some conditions to follow like the hijab. Women are only allowed to take off their hijab in front of other women or men who are among the Mahram men of our family. This list will help you find a career in Hijab.
Islam does not forbid women from social activities nor restrict them to stay at home and perform household chores only. They are only asked to be cautious and watchful of their own health, safety, and femininity, and also to be aware of how they communicate and engage with others. This is the beauty of Islam.
Whether you are single or married, graduate or undergraduate, a mother or a wife, having a halal job might be very essential for you. Not every profession is suitable for females according to Islamic Shariah. You can adopt an honorable profession, job, or business by following certain conditions.
Secondly, You might be hurting your family (your kids and your husband) or even your parents. So, the first priority is your family. So, try to choose a job that does not harm your family or you.
Note: Only a mother can properly train and guide her children. In the beginning, she provides care and comfort, and then, as the child grows, she provides guidance, love, and emotional support for the child to become a normal, healthy, and productive member of society.
Every job or service that you(a female) want that it should be served by a female for you is allowed. Like if you want Facial Therapy or a medical test, you will ask for a female Therapist. A general rule for halal jobs for Muslim women. The work should not involve any haram act.
22 Profitable Halal Jobs for Muslim Sisters:
It would help if you adopted a profession according to your interest and in demand. Here is the moment to decide on the best career as a Muslim Sister: So here, I'm going to share work-from-home jobs with Muslim Sisters.
Freelancing and being an entrepreneur are the most respectable, trustworthy, and decent professions for a Muslim sister and all Women in Islam that keep your dignity on a level.
There is no boundness of time, space, or appearance in these ideas.
I have a community where I share quick and easy ways to earn money without investment. For latest earning ideas, you can join WhatsApp group for free.
1. Start a Blog – Be a Content Writer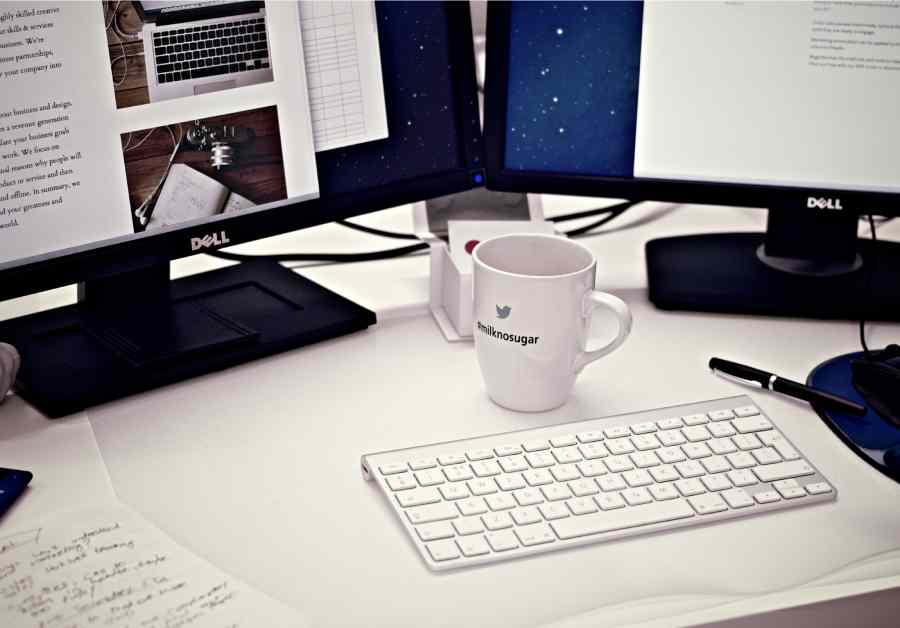 Blogging is an excellent option for those who have a way with words and enjoy turning their ideas into well-written information. You may create your own blog, write research papers, or do whatever else you like.
You can promote and sell your products using your own blog. With a little social media expertise, you can market your products online without much effort and make your small business successful very quickly.
You can start a food blog, parenting blog, lifestyle blog, or personal blog and share your advice online. You can recommend products/ services in your blog posts.
Writing blog posts and managing your own blog is also suitable for Muslim women because of the nature of the work and because of its simplicity. Moreover, blog post-writing jobs also pay well, which makes them suitable for Muslim women.
2. YouTubing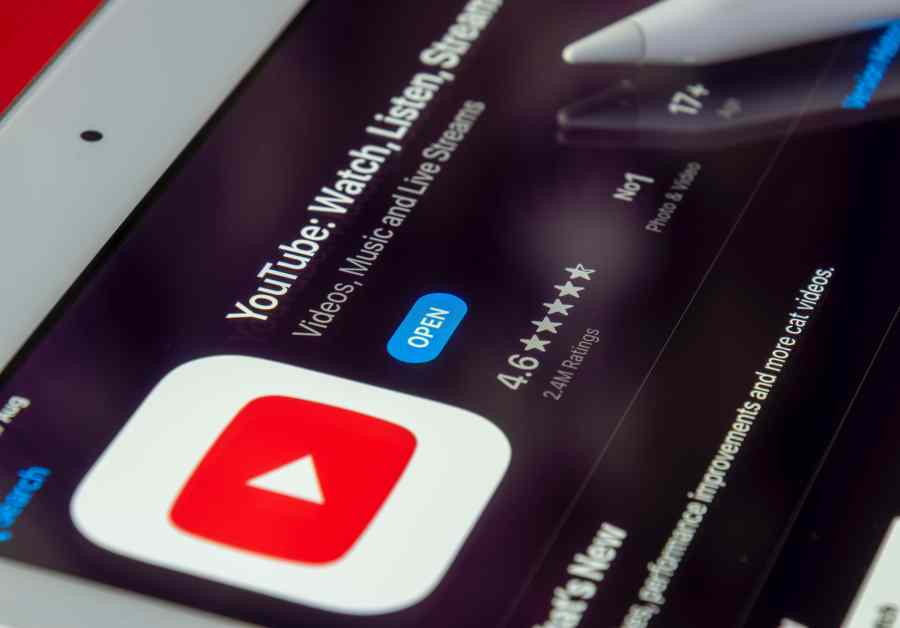 Do you have experience making and editing videos? If yes, then being a YouTuber might be a good career choice for you. You can also learn how to make and edit videos on youtube.
YouTube starts paying you to post more, once you reach a certain number of views and subscribers. Upload videos on something you are passionate about and take advantage of the growing YouTube community.
3. Affiliate Marketing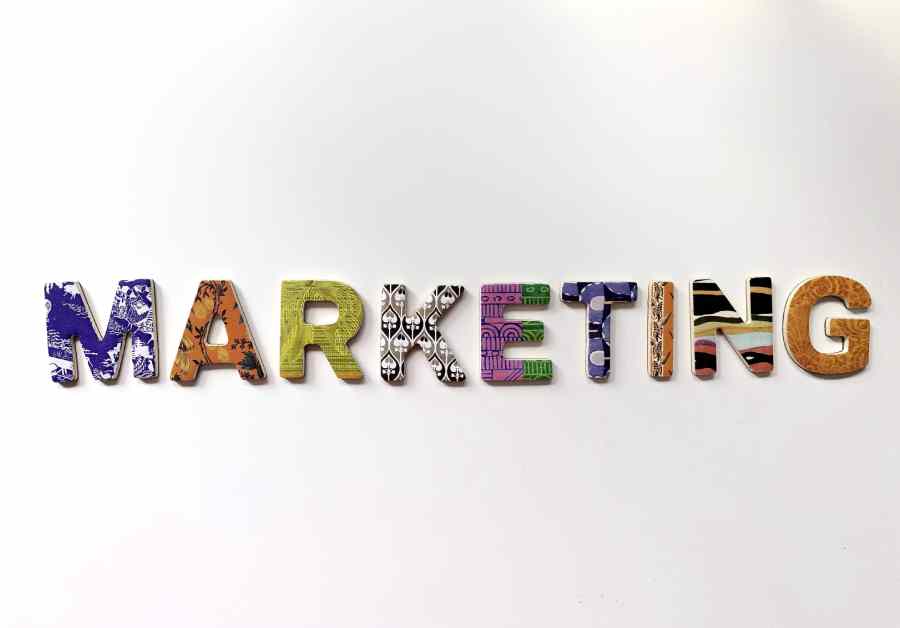 Affiliate marketing is the easiest online business halal job for Muslim sisters. You can promote products, services, courses, companies, software, and hundreds of other projects online.
Furthermore, you can sell domains, and web hostings, and can engage and educate people toward affiliate products. In this way, you can earn a high commission when someone makes a real purchase from that platform.
You can promote all these programs online by creating a blog, through YouTube, on social media platforms, and personally according to the policies of that platform.
4. Graphic Designing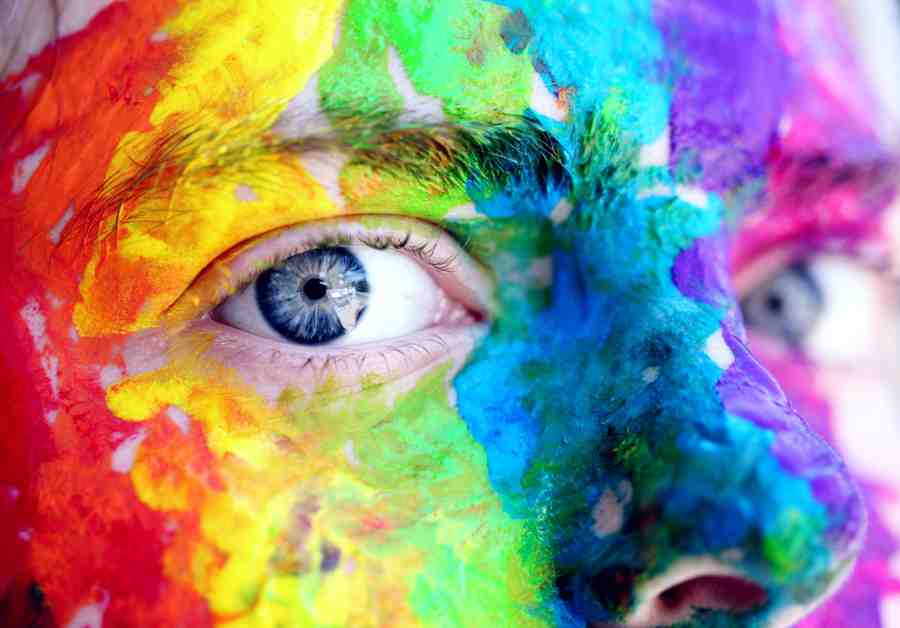 It is no secret that graphic design is a wide field and its demand is growing daily.
Free online resources are available to learn designing tools. Then, post your services on freelance platforms such as Fiverr, 99design, and Freelancer. This will allow you to earn halal profit without having to leave your home.
5. Digital Marketing – Social Media Marketing – Email Marketing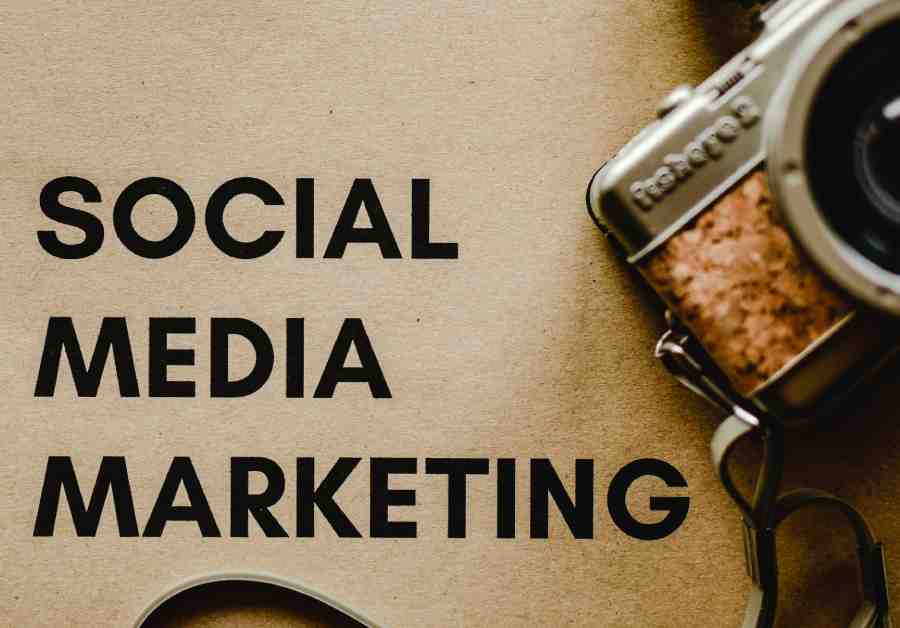 Online marketing, or digital marketing, is a way for companies to connect with potential customers using the Internet and other forms of digital communication. The term includes not only email, social media, and online ads, but also text messages and multimedia.
Social media has emerged as one of the most significant tools in marketing. In order to manage their social media accounts, companies pay individuals since their busy schedules will not allow them to dedicate as much time as required to such activities.
Email marketing is one of the most popular methods of selling products/services online. You can help them promote their services sitting in your home.
You can also work from home by managing social media accounts. Companies and Celebrities are looking for social media expert to manage their social accounts as they don't have time to spend on it.
6. Be a Virtual Assistant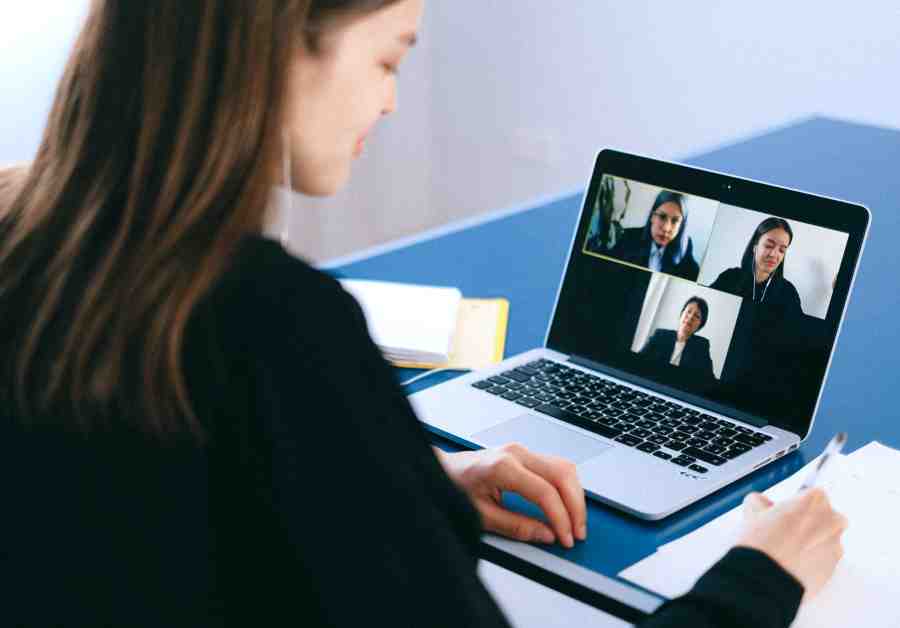 It has become very popular among online community members.
In order to become a virtual assistant, you must have good organizational skills and multitasking abilities. You can work with different companies and brands like Amazon Seller.
7. Create Online Courses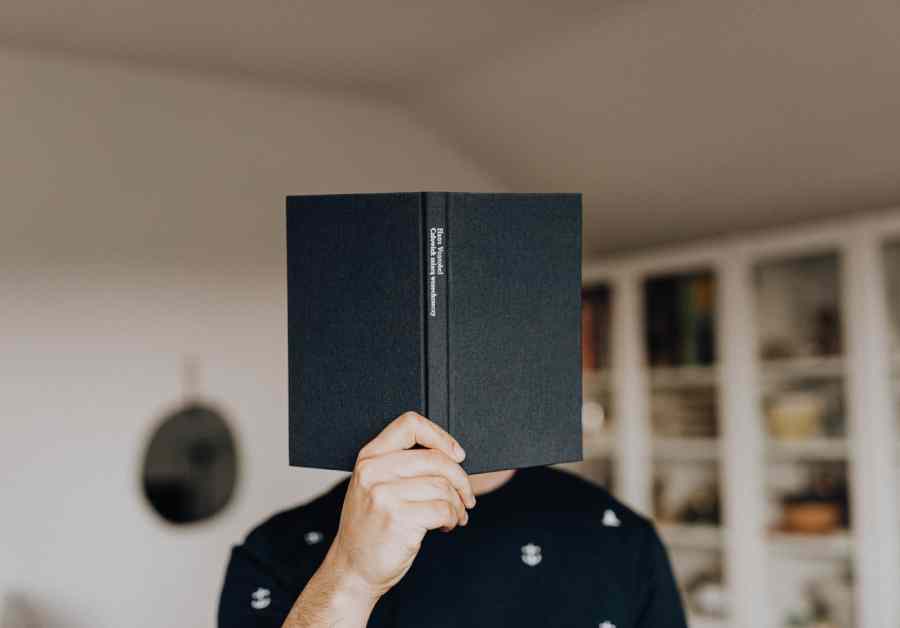 The fastest way to become a financially independent woman is to create and sell an online course.
Websites like Udemy and Teachable will host your courses, manage your customer service and deposit your earnings into your bank. You can also hire freelancers to write and manage your digital courses.
8. Video Editing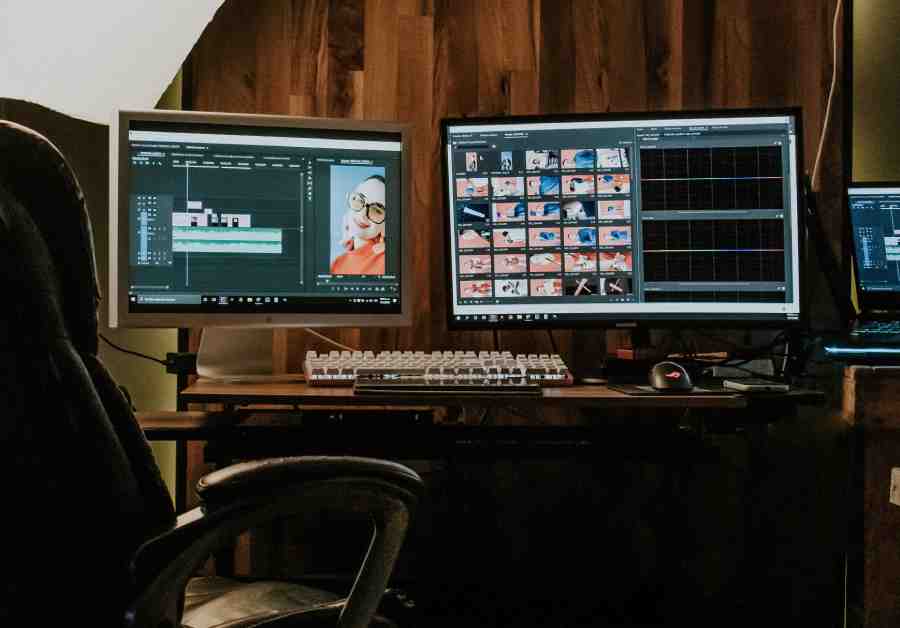 If you have experience editing videos and have produced a few home videos of family and friends in the past, you can submit your application for online video editing jobs. Or you can learn video editing online to start this job as a freelance, sitting at your home.
It is good news that you can take video editing online courses for a very low price on sites such as YouTube and Udemy and gain the qualifications you need to become a video editor.
9. Book Writing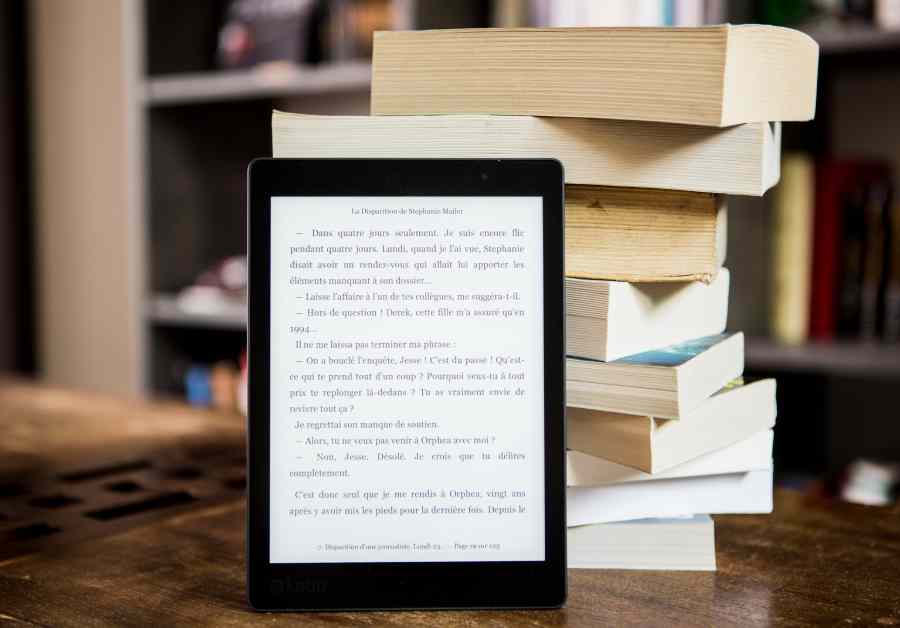 You can write your own philosophy in the form of a book. If you are a creative thinker and have a piece of deep knowledge of any topic, you can write books on that subject. You can sell books online.
10. SEO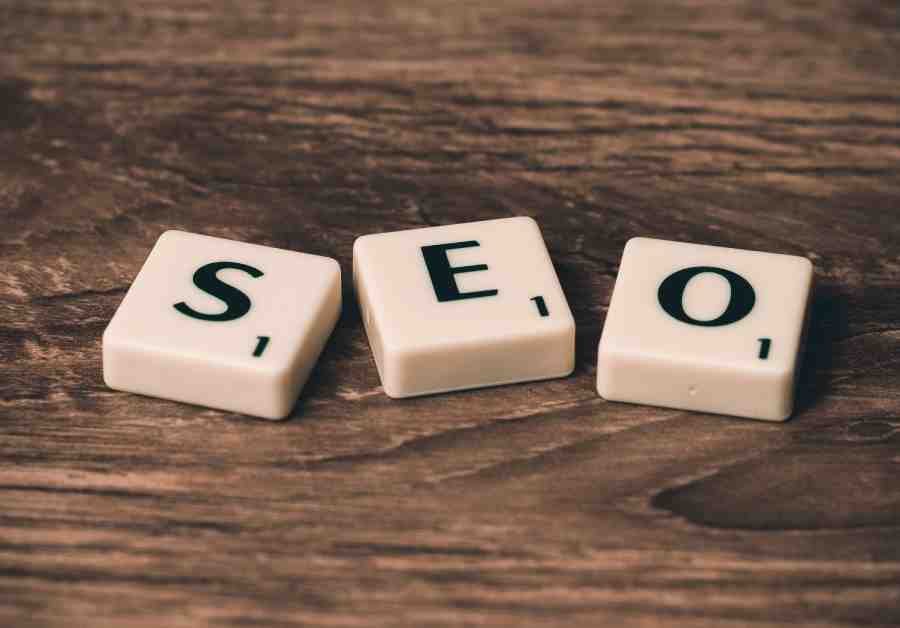 Search Engine Optimisation is another profitable skill you can do at your home for companies.
You can assist businesses in growing by ranking them in search engines.
There's a high demand for SEO professionals online and females can adopt this profession as a career.
11. Online Tutoring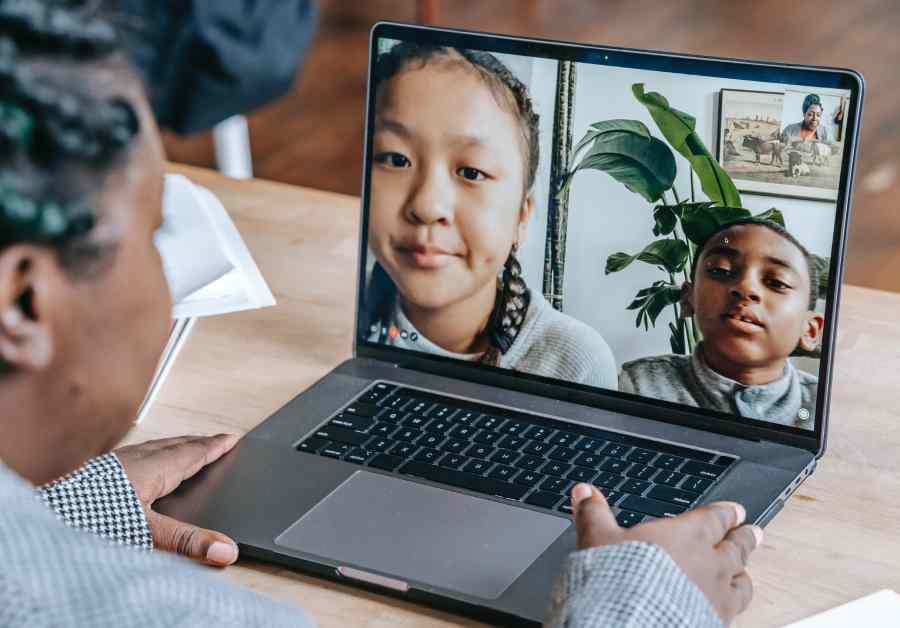 You can establish a tutoring program if you have a talent or knowledge in a specific subject. Many Muslim women are turning to online tutoring websites to earn a halal source of income.
Tutoring is a highly rewarding career because you are helping others in studying. Definitely, you can teach Quran online and enhance your blessings and earnings.

12. User Testing/Proofreading
Your next home-based business could be user testing and proofreading if you have a knack for grammar and love fixing up texts.
Almost every development company like software, designing companies and writers require a proofreader. You can audit different kinds of products according to your level of expertise and interest.
Read more: List of Halal and Haram Jobs in Islam
13. Voice Over
Most online companies, video makers, ads companies, and mobile companies require voice-over artists. So, if you have a clear voice, a decent accent, and confidence in your voice, you can do a job as a voice-over artist.
Besides freelance platforms, you can have direct clients on Facebook, or Telegram and offer them your voice-over services. It is a noble profession for sisters in hijab.
14. Translator
Having bilingual skills will open up even more opportunities for you. Translating content for websites and businesses will make you more confident in your translation abilities and give you valuable work experience.
Several companies, such as the police, hospitals, immigration, and mobile phone companies require translators.
There's always a need for editors and proofreaders to work in any medium, whether it's editing a magazine or proofreading a manuscript for a literary agency.
15. Do Online Surveys
You can make money by taking surveys. Whenever there is a professional or company that needs the public's opinion to start or improve their business, there is a chance for you to earn money by conducting surveys and questions about their business.
16. Data Entry
Although data entry jobs don't pay much, they are straightforward and easy to do, which is why they are perfect for Muslim women.
17. Cooking Lessons
Several people are eager to learn about cooking from instructors because they love food. Muslim sisters can showcase their cooking skills online through this opportunity.
Digital courses and e-books can be created from your cooking recipes. Also, you can grow your business by creating a food blog or a Youtube channel.
Now, let me discuss some outside Home Jobs for sisters. There are some jobs that require a physical presence of a woman. For that, you have to go there to perform.
18. Join a Company
Muslim girls can even go to the government or private companies to do a job. You can join any private or government job locally. But, you must consider the condition for doing a job with a physical presence. Read the guide about Islamic Conditions to do a Job for Women.
19. Sell Your Products
All you creatives out there should get to find a way to express yourselves and the internet will offer you that. But if you can produce or create something with your skills, must create that and sell it locally or online without any hesitation.
For example, "you can start a business by making and selling your own jewelry, paintings, or anything else you enjoy creating from scratch. Freelancing can give you the opportunity to turn your passion into a job with a stable income."
20. Baby Sitting/Child Care
Muslim sisters can start this job at home as one of the best halal jobs.
Have you ever loved spending time with children? If so, you might enjoy providing a childcare care service in your city.
21. Serve as a Doctor or Nurs
If you have a passion for being a doctor, then you can serve as a doctor after having a proper degree and experience. You can also serve as a nurse by getting practical experience.
22. Teaching in School College or University
Any Muslim woman can become a teacher in a school or college. Whether a boy or a girl, it is very important to impart education to the upcoming generation to keep them on the right track. You can adopt this respectable and honorable profession to earn living.
I have a community where I share quick and easy ways to earn money without investment. For latest earning ideas, you can join WhatsApp group for free.
Best Freelancing Platforms to Work from Home
Fiverr – With this online marketplace, you can create gigs based on your skills.
Upwork – This website has over 1.5 million clients, so it is a great resource for any male and female freelancer.
Freelancer – The site not only offers millions of projects to choose from but also gives you the chance to compete with other freelancers.
Guru – This freelancing platform connects employers with millions of skilled workers worldwide.
99design – 99designs is a freelance platform for connecting designers with clients based in Melbourne, Australia.
There are some other platforms that you can choose from like people per hour, Outsourcely, Behance, and dribble. You can join according to your skills and experience level.
Check also: Top Gift Ideas for Muslim Girls
Where and How to Learn Sisters can learn these skills?
If you don't have any skills this time to start a job or your own business, you can learn your favorite skill online from different free and paid plans. YouTube, Udemy, Coursera, and skillshare are some top platforms to learn skills.
I hope that these job suggestions will inspire you and will embrace your passions as well as give you the opportunity to figure out what kind of career will be best suited for you as a Muslim girl. Make sure that you choose a freelance job that you truly enjoy and believe in because that will keep you motivated to push on and overcome all challenges.
Best of luck with your halal job career as a Muslim sister.